thumb_IMG_5836_1024-1024x768
Welcome to Snow Camp Chile Snow training camp for Ski and Snowboard in the disciplines of Cross, Alpine and Free Style.
We build tracks, plan a training program and routes for Professional and Amateur levels, aimed at individual athletes, clubs and sports teams for winter activities.
EVERYONE IS WELCOME TO COME TRAIN WITH US THIS WINTER SEASON!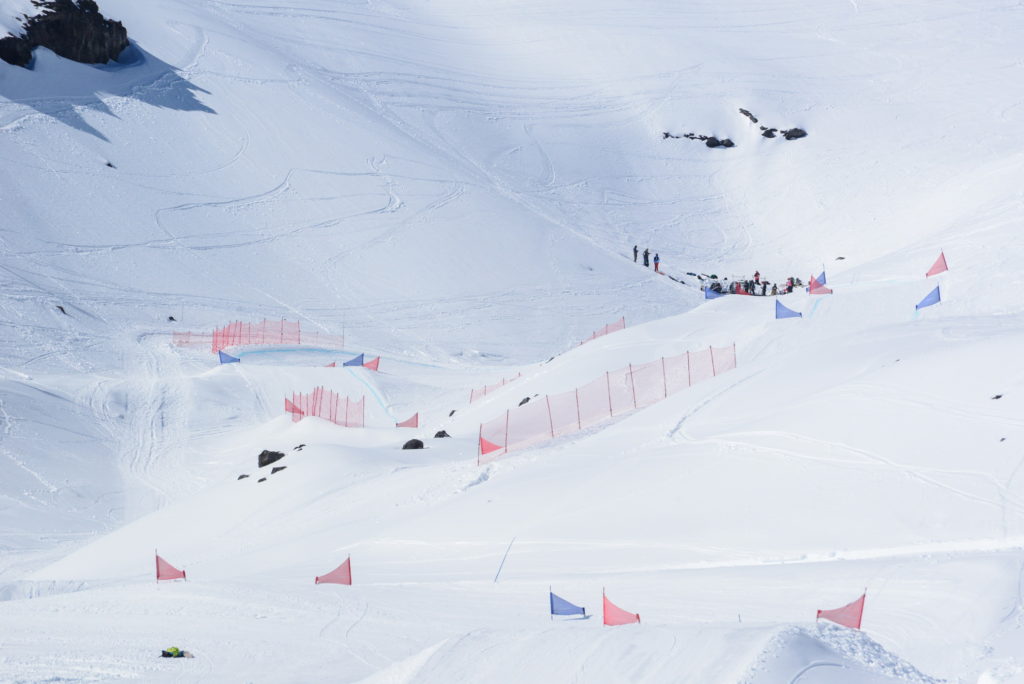 thumb_IMG_6065_1024-1024x768
SPONSOR
CONTACT US
SOCIAL LINKS